Welcome to IRIS!
A family driven, charitable, not-for-profit corporation that was established in October 1999.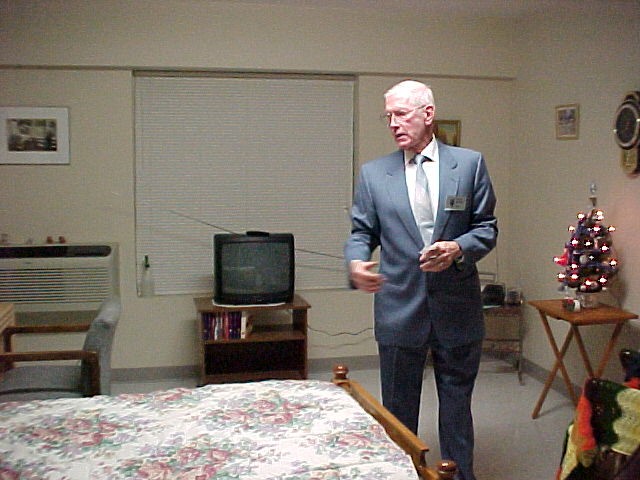 | | |
| --- | --- |
| Founding Chair, Frank Sheehan giving a tour of a resident room. | |
IRIS was the vision of Frank and Alice Sheehan. Frank invited the founding board members to a meeting in his dining room to talk about the lack of supportive housing and services in our community. Everyone at the table had an immediate family member (child or sibling) with Persistent Serious Mental Illness (PSMI), and was worried about the future. Who would take care of their loved ones when their aging family could no longer do it? There was nothing in the community to meet this need. With the support of all three levels of government (Federal, Provincial, and Municipal) and a private developer, and many individuals, the vision became a reality in Sept. 2002.
IRIS House served over 225 individuals in the first 15 years of operation. Many were supported after discharge from the hospital and transitioned to live in the community. Some remain at IRIS House and have successfully broken the cycle of repeated visits to the hospital, saving millions in health, justice and emergency tax dollars in our community. We require donations to fund our unique essential programs that have led to our success. Our current Chair of our Board of Directors is Karen Soulliere. Karen served as a board director for many years and followed Richard Renaud who was a founding board member serving as Vice-Chair and Past Chair. Founding Chair was Frank Sheehan. All of our Chairs have been consistent in their devotion to our residents.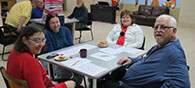 Case Management Program
Staff accompanies residents to medical appointments to share IRIS view of residents' health, helps residents with apartment searches for those who are ready to move into independent living, finances and pensions and reviews residents' condition and functional abilities. The goal is to identify relapse so as to prevent or minimize hospitalization.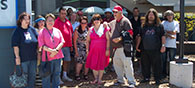 Recreation and Activity Program
Staff supervises group outings, day trips, and activities that help residents enjoy their lives at IRIS and to give them skills for their life after IRIS. Daily activities include organized on-site such as poetry writing, music therapy, bingo and games. There are outings for shopping, walks in the neighbourhood, bike rides, and swimming. Each month there is a dance under the disco ball in our Sheehan Hall.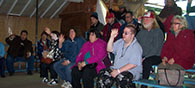 Resident Rehabilitation Work Program
All residents are eligible to participate in this program. They have the opportunity to earn an hourly wage. Duties include sweeping, mopping floors, vacuuming rugs, washing windows, sort clothing donations, cutting grass, raking leaves, and shoveling snow. This program teaches life skills and fosters a sense of responsibility and duties simulate those required to maintain an apartment.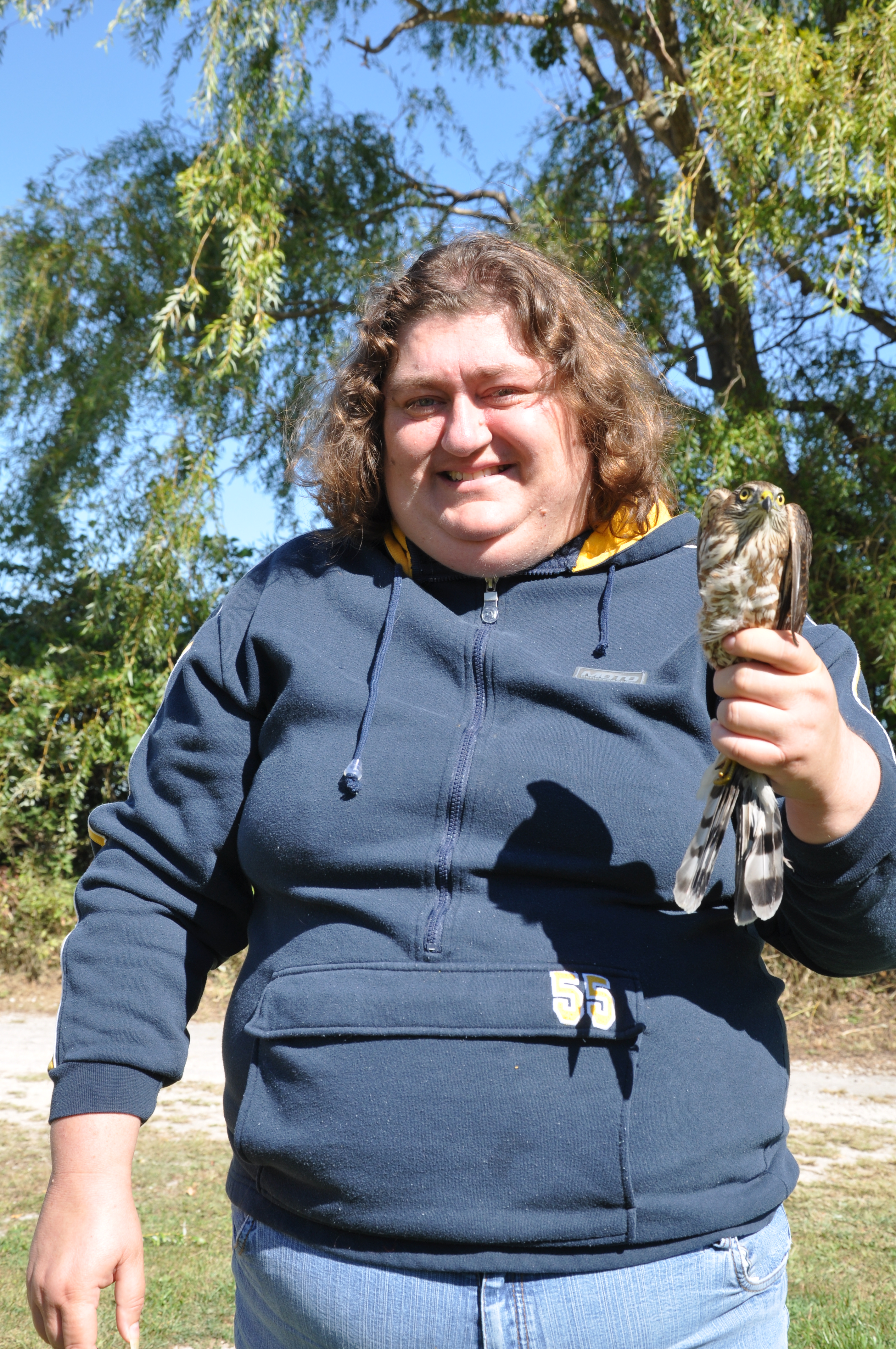 "Don't be afraid. We are not bad people. We are human beings just like you and everyone else."
Marie